We create the future of healthcare
Join our mission

We want to make real change within acute hospital care. A change that will require a lot of hard work. We believe the key to success is to create an ever ambitious yet always humane environment where people can thrive, share knowledge and balance their lives.
Our journey offers the opportunity to make an impact, working with incredible people, and contributing to our shared mission. For us, all of us working at Medoma, we can't think of anything more meaningful than to work for a cause of trying to improve the lives of those in need, and to contribute to improvements in our healthcare system in general.
Open application
Can't find a position that suits you? Please send us an open application and join our candidate network by connecting with us.
We are always looking for talent to join our team. Our growing company is adding people with medical, tech, business, analytics, start-up, management background alike.

A word from our CTO
Our vision is not to compete but rather to add and facilitate the acute hospital care. This is not a small goal we're trying to achieve but I believe we have the right tools to succeed. We're all focused on the vision and how close it lies to our hearts.

Oskar Gunnarsson
Meet part of the team
With a "patient-first" mindset, we have as a team jointly set out to improve the way acute healthcare is conducted. Today we have more than 25 people working within health care as doctors, nurses, assistant nurses and physiotherapists or at our HQ with tech, finance and marketing.
While our individual professional backgrounds might differ - our goal is however common - to improve the healthcare of the future.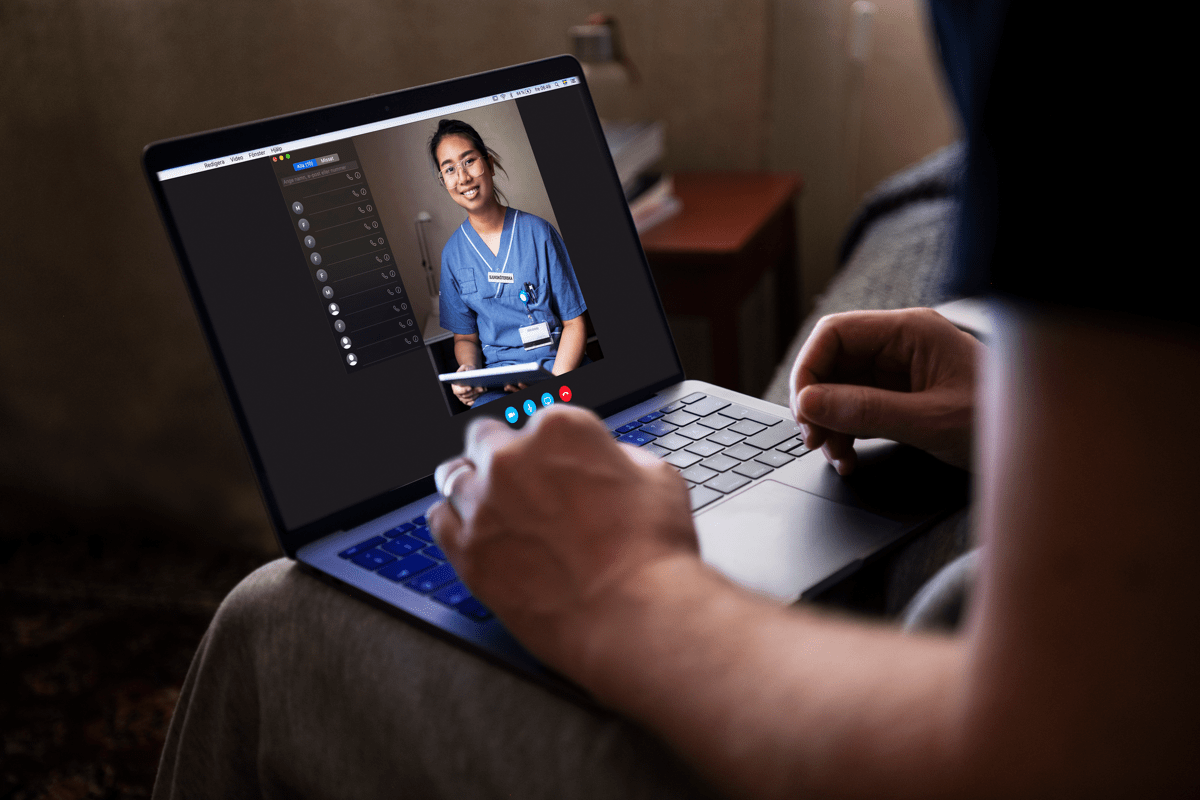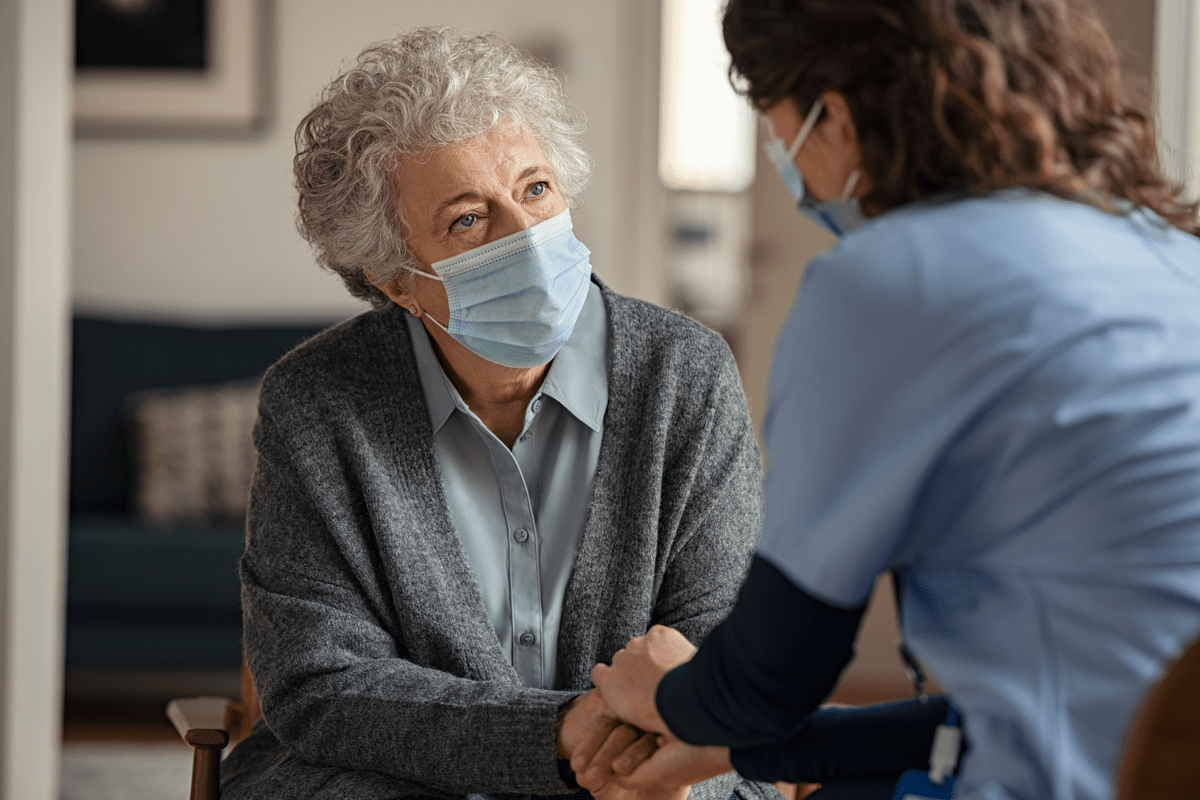 About Medoma
Medoma is a Swedish (founded and headquartered) virtual ward company that offer patients acute hospital care in their home instead of in the hospital. The care is conducted with a combination of physical visits from medical staff (doctors, nurses and physiotherapists) as well as digital consultations, coordinated through a technological platform monitoring vital parameters, as well as optimizing "care-out-of-home" logistics.
With our care-model, we believe we have a win-win-win situation, where patients get better care, overburdened hospitals can prioritize their time and skill on patients that really need the advanced hospital facilities, and society as a whole benefit from better and more cost-efficient care.